PureNet delivers enterprise B2B portal and website application solutions for content management, knowledge delivery, communication, social collaboration and business process automation tailored to your business requirements.
---
B2C and B2B Ecommerce Portals
Multi-site, white-labelled ecommerce solutions and Portals for leading retailers and manufacturers, with comprehensive proven functionality.
---
Application/Web Services Portals
Bespoke web applications and web services improving operational performance through the automation of business processes, such as order tracking and inventory management.
---
Business Intelligence Portals
Working with our consultants we can help you structure and analyse your data in a meaningful way to gain knowledge and ultimately value through fact-based decision-making.
---
Communities and Social Networks
PureNet can create attractive, easy-to-use and scalable social network applications that facilitate online communication and collaboration.
---
Information & Knowledge Portals
Custom, integrated corporate portals for knowledge organisation and distribution with personalised access and presentation.
---
Online Marketplaces and Auctions
Effective online market and auction sites, from a simple auction site to an advanced auction management solution.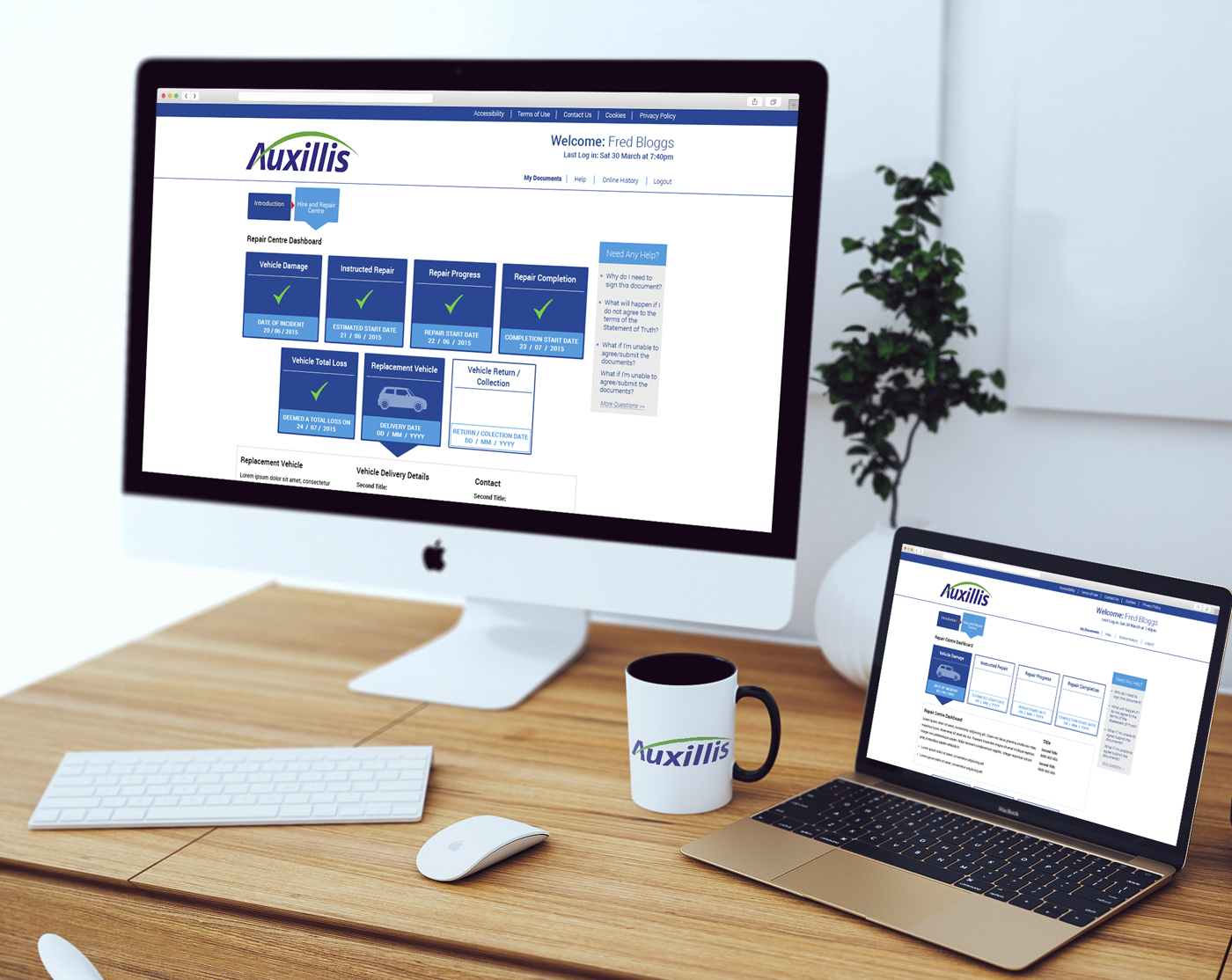 Cost-Effective and Competitive
B2B Portal and Web Application Development for Ecommerce
---
Do you want to provide your customers with more options and enhanced functionality?
Do you want to be able to interact with your customers and gain insight?
Do you want to integrate your ordering & billing systems into your ecommerce solution?
Our team of highly-skilled web application developers understand every business is different and can build a bespoke solution tailored for your requirements.
As a one-stop web application development provider, our expertise allows us to build portal solutions that combine information access and content distribution with collaboration and workflow management.
We can enhance your web presence with bespoke portal development to meet any unique business requirement without compromising the integrity of the core solution.
Our B2B and B2C business portal solutions are a single access point for customers to access information resources, data, content and applications in one place.
Contact us now for a Magento ecommerce qu
Our Latest Bespoke Portal Solutions
---
Angel Waterlogic
A bespoke portal development delivering significant business benefits for Angel Springs, the fastest growing water cooler provider in the UK and part of the global company, Waterlogic.
Auxillis
Design and development of a bespoke, fully secure replacement car hire portal for Auxillis which specialises in accident management support, legal services, fleet management and policy fulfilment services.
Visit Scotland
Design, development and consultancy for a bespoke, fully compliant training portal for VisitScotland, the official consumer website of Scotland's national tourist board.
Haven Power
Design and development of a bespoke Customer Portal for Haven Power, part of the Drax Group, responsible for generating 7-8% of the UK's electricity.
"We are delighted with the customer portal provided by PureNet. This allows us to offer an online service comparable with our competitors and help us achieve our business plans and substantially increase the volume of electricity we sell."

"Auxillis is delighted with the customer portal provided by PureNet. The initial customer feedback we have received has been positive and the online functionality we can now deliver for our customers is much more effective and in line with their needs."

"This new online training programme will ensure we are fit for purpose and have services available that can accommodate all visitors to our country. Improving accessibility has real potential to help achieve tourism industry growth ambitions and boost the wider economy, as well as enhancing social equalities."