Our team can help you understand the requirements of your ecommerce and/or integration project
---
---
Integration Consultancy
Ecommerce integrations can be extremely complex. We are here to fully understand your end goals and consult on the required integration strategy and development expertise you will need to get there.
---
Ecommerce Consultancy
When it comes to choosing an ecommerce consultancy you want a provider who has the expertise and knowledge to get the maximum revenue out of your online investment.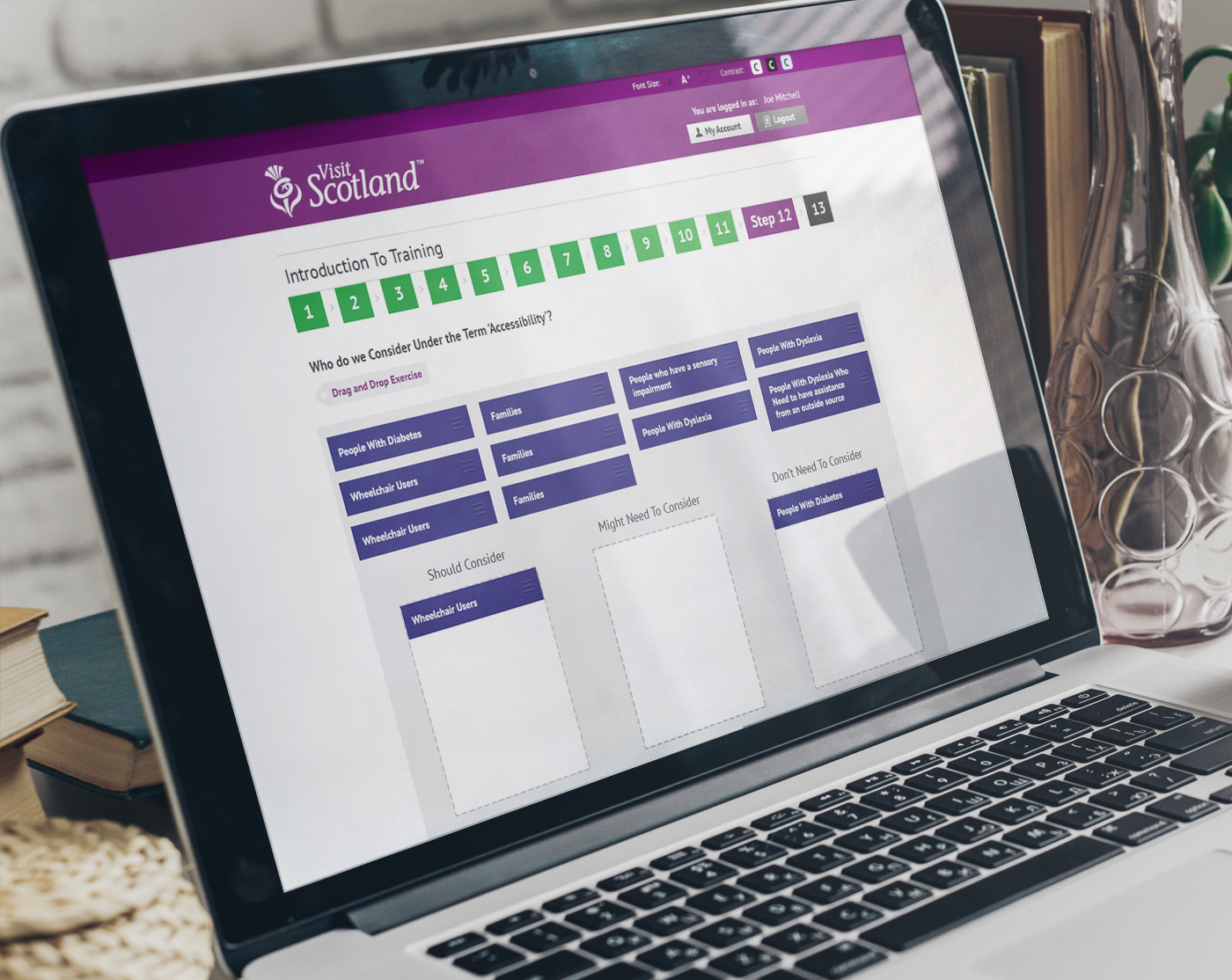 Deliver a fully integrated ecommerce ecosystem
Integration Consultancy
---
We have worked with many clients who are ready to invest in a true omnichannel solution that required multiple integrations, however, their in-house team or selected agency is lacking in the experience needed to drive the project forward. Our team can work with your team or agency to fully understand your end goals and consult on the required integration strategy you will need to get there.
Some of the typical integration projects we have consulted on include payment gateways, shipping, CRM, ERP and digital marketing software. We can work to a level of detail that suits you from defining possibilities with your current system to writing integration workflows. We have a number of well-documented solutions between existing platforms such as WebPOS and Magento and systems such as Sage, PayPoint and Cybertill.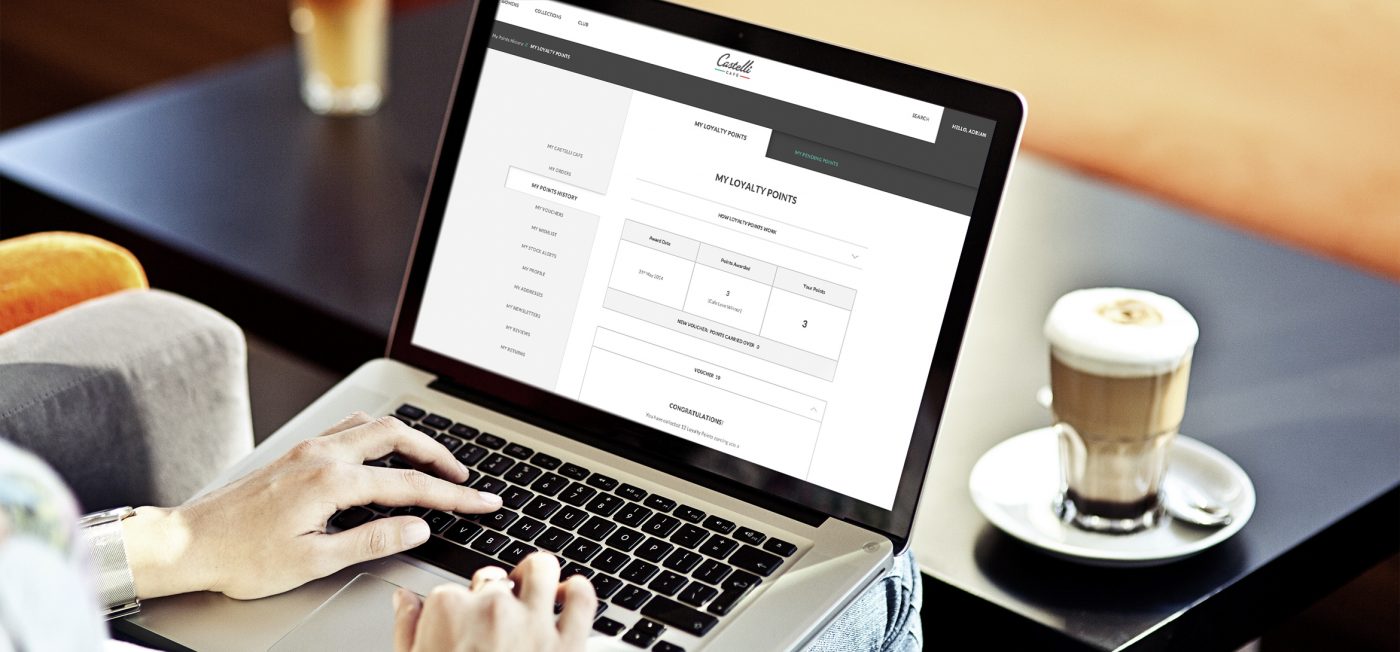 implement a winning ecommerce strategy
Ecommerce Consultancy
---
We are experts in helping organisations get the most from the web both today and in the future. Our team has a wealth of experience in delivering ecommerce projects for large high-street retailers and renowned companies, making us uniquely qualified to help you to analyse, plan and scope your perfect ecommerce solution.
Above all else, we work with our clients as partners and like to consider ourselves as an extension of their team. We like to really understand what the business is ultimately trying to achieve and make suggestions and recommendations on how ecommerce can help to meet business objectives. Whether you need help evaluating ecommerce platforms, understanding and scoping your functional requirements or defining your multi-channel strategy, our consultancy team is here to help.
Talk to us about your upcoming consultancy requirements.