Deliver engaging customer experiences across all devices with WebPOS.
---
---
Drag & Drop Interface
WebPOS has an easy-to-use interface with drag and drop responsive functionality enabling you to quickly update content on a daily basis
---
Multi-Lingual & Multi-Currency
WebPOS will grow with your business, with multi-language & multi-currency capabilities giving you peace of mind to plan further expansion.
---
Seamless Integrations
Integrating with WebPOS is straightforward, enabling you to connect your retail systems to your ecommerce offering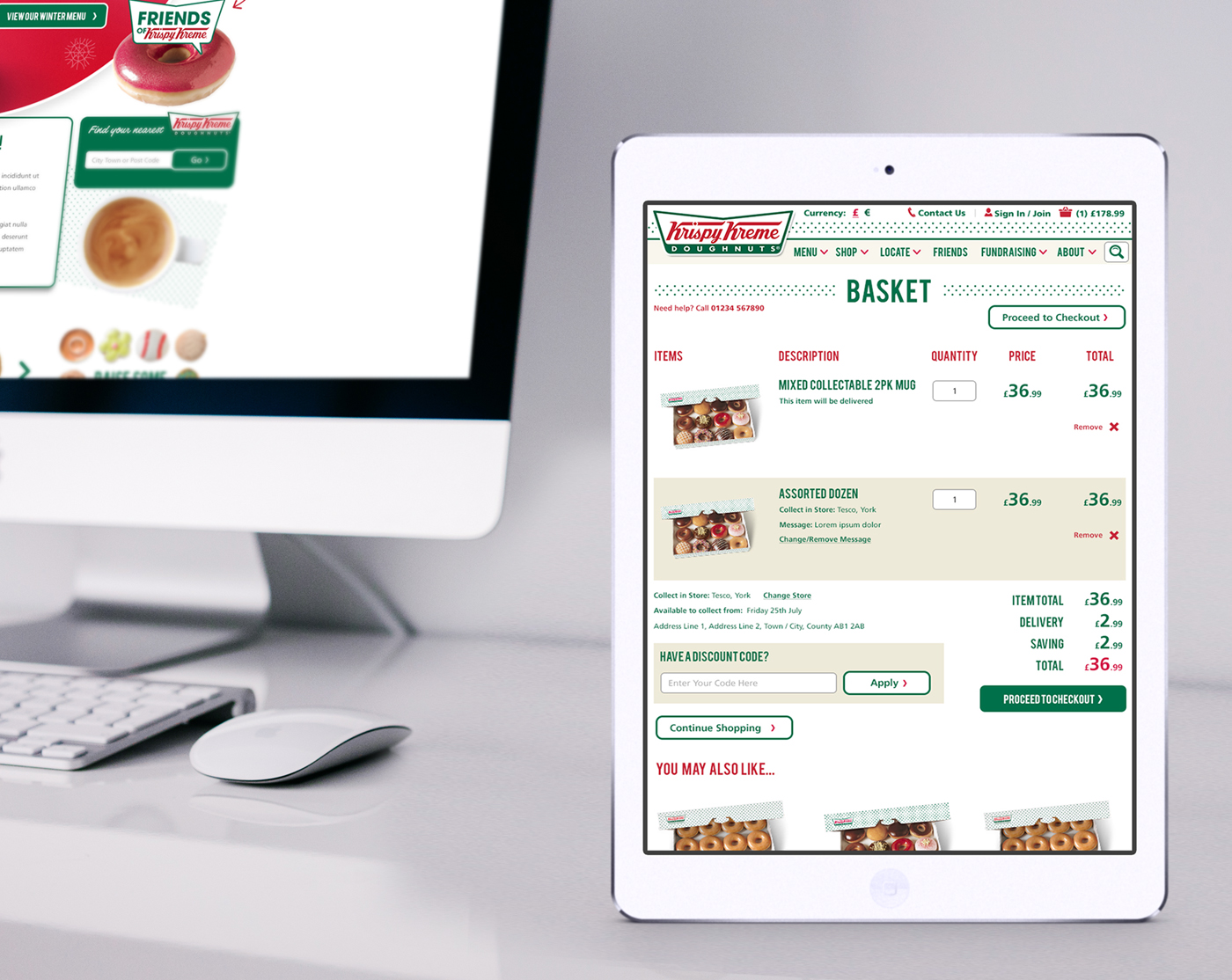 Built for The Future
WebPOS Ecommerce
---
WebPOS is a leading Ecommerce Platform that was built to deliver world-class user experiences for both B2B and B2C retailers across any device. With WebPOS, you can be sure that you are optimising your content for your customers wherever they are and delivering a true omni-channel experience connecting in-store, mobile and desktop.
WebPOS offers a large range of out-of-the-box rich features including Product Management, Promotions and Discounts, Order Management, Order Processing, User Accounts and Multiple Store Management. All of which is personalised for your specific business needs and managed from a single, intuitive dashboard.
---
Product Reviews
WebPOS allows retailers to include user-generated reviews on its product pages and across the website to encourage conversions.
Order Management
Quickly and easily View, Manage and Process your growing number of orders in one simple interface.
Returns Management
Managing your customer returns is straightforward, the system integrates with your stock system and payment gateway to process returns.
Promotions Engine
Your Marketing Team can utilise WebPOS with a whole host of promotions to choose from, date restrictions and usage restrictions, you have complete control.
Product Management
WebPOS is capable of handling large amounts of products with multiple variants, features, associated content and imagery.
Easy-to-use CMS
Enjoy uploading content with a drag and drop content block interface, allowing you to quickly update or add information without the need for development resource.
One Single, Responsive Dashboard
---
full control over your ecommerce solution
WebPOS has an easy-to-use interface with drag and drop functionality enabling you to quickly update content on a daily basis. Responsive blocks can be quickly added to pages on your website to add videos, images, text or even product carousels.
No need for developer resource
WebPOS is built on a responsive framework, this means that you only have to upload content once within your WebPOS CMS. The responsive framework takes care of the rest, stacking and scaling your content for each device, providing an optimised user experience.
Discover your perfect new ecommerce solution