PureNet's award winning WebPOS Portal offers a framework solution for powerful, tailored portal solutions.
---
---
Streamline Operations
WebPOS Portal allows you to speed up business processes and streamline operations through automation.
---
Improve Communication
Online portals facilitate online communication and collaboration with easy-to-use and scalable social applications.
---
Better understand your business
Business Portals allow you to analyse your data in a meaningful way to gain knowledge about your business processes.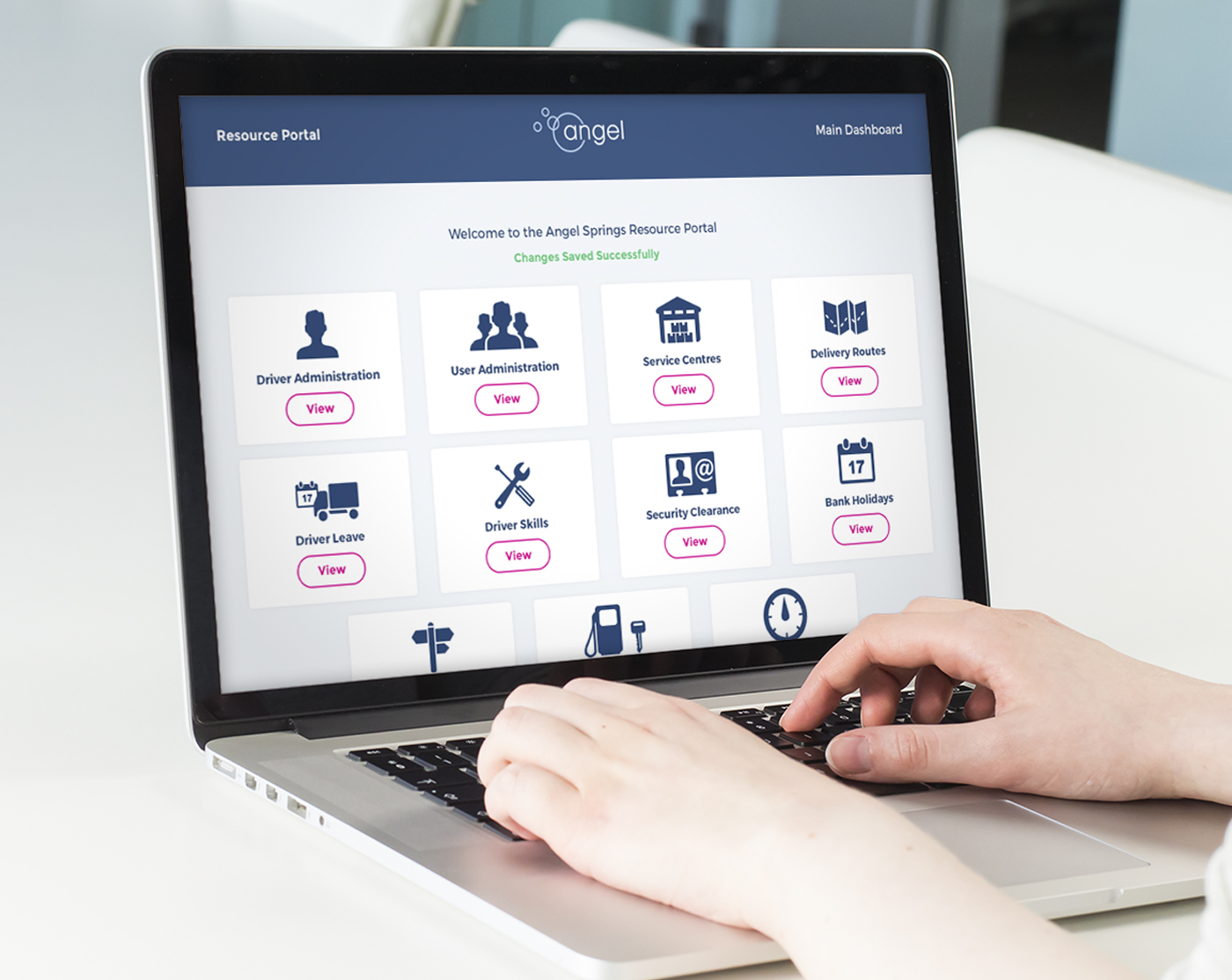 Solving all of your business automation needs
WebPOS Portal
---
PureNet's WebPOS Portal is built using secure and robust Microsoft .NET technologies, offering rich features and functions. Using a rich array of web-based components, protocols, APIs and other features, WebPOS Portal allows clients to meet their business objectives.
Online portals allow organisations to streamline operations, improve internal communication and collaboration, reduce costs and gain better insight into the day-to-day activities of the business.
Our team of consultants will explore and document your requirements adding value and making suggestions to maximise your investment. Our expert developers will translate these plans, using WebPOS Portal, into a solution that will deliver operational efficiencies, save time and money and allow peace of mind.
Example Portal Applications
---
Knowledge Portals
Collaborative portals for knowledge sharing and document management
Customer Portal
Gateways for customer engagement, allowing a centralised location to interact with customers.
Ordering Portal
Ordering and distribution portals for goods and services.
HR & Planning Portal
Resource planning platforms enabling your business to aggregate and manage key areas such as logistics and personnel.
Community & Social Portal
WebPOS Portal enables you to create attractive, easy-to-manage and scalable social community portals that facilitate online communication and collaboration.
Business Intelligence Portals
Working with our consultants we can help you structure and analyse your data in a meaningful way to gain knowledge and ultimately value through fact-based decision-making.
Discover how a Portal can improve efficiencies in your business.
Learn how customer portals can change your business