High performance, highly bespoke portal and ecommerce solutions
---
---
Highly Bespoke Solutions
Microsoft .NET enables us to develop a highly bespoke web solution to meet the needs of your business.
---
Secure & Reliable
You can be safe in the knowledge that your portal or ecommerce solution is highly secure, safe and reliable at all times.
---
Scalability
.NET was designed with scalability in mind, that means your underlying infrastructure will grow alongside your business.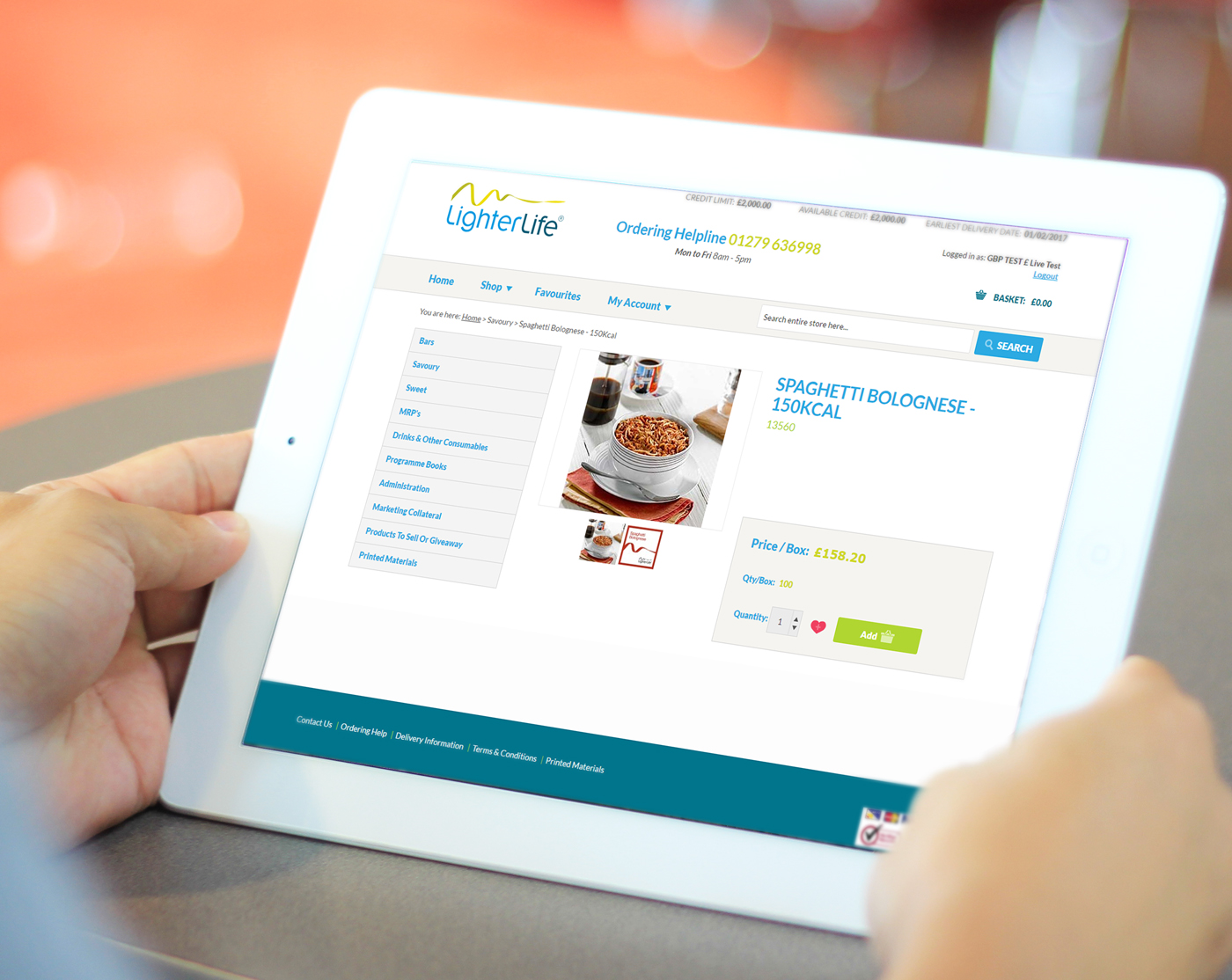 The ultimate flexibility
Microsoft .NET
---
Microsoft .NET is an extremely powerful platform that is world-renowned for its flexibility and ability to bespoke and customise the framework to deliver truly unique solutions. Whether you are looking for a bespoke portal or integrated ecommerce website, PureNet has a decade of experience in developing highly complex .NET solutions for both B2B and B2C companies.
In addition to custom developments, PureNet has developed its own Microsoft .NET based Frameworks:
WebPOS Ecommerce is a is a powerful, feature-rich ecommerce platform that allows you to deliver engaging customer experiences across all devices.
WebPOS Portal is a highly secure and scalable portal framework that allows your organisation to streamline operations, improve internal communication, reduce costs and gain better insight into the day-to-day activities of the business.
---
Scalability
.NET was designed with scalability in mind. This means as your business expands and grows your .NET solution will upscale alongside and will support the additional loads whether that be data or visitors.
Trusted by leading businesses
Microsoft .NET has been trusted by some of the world's leading businesses for decades including Total, Dominos and Paul Smith. Your business solution is in safe hands with the Microsoft Framework!
Integration-Ready
When it comes to integration, you need to know that your business systems will run seamlessly with your new solution. Microsoft .NET provides exactly that - from simple plugins to complex integrations.
Maintainence
PureNet is expert in delivering .NET applications that are very easy to maintain, update and amend due the to the way in which we code your initial solution. This means a reduction in ongoing update and running costs.
Cross-Platform & Device
Your Microsoft .NET solution will be built specifically for your business and your customers, that means if your focus is mobile - we design mobile-first, likewise if your focus is desktop - that's where we start. Ultimately your solution will be optimised across all devices.
Simple to Manage
We understand that even if you have a highly complex ecommerce or portal solution, the ongoing management and CMS needs to be simple and intuitive. We will configure your CMS in a way that suits your business.
Our Microsoft .NET Services
---
Constultancy
Ecommerce Discovery
Portal Discovery
Business Analysis
Wireframes
Functional Specification
UX & Design
Conceptual Designs
Portal UX & UI Design
Desktop Designs
Mobile/Tablet Designs
UI Kit
Development
Front-End HTML
Responsive UI HTML
Ecommerce Development
Portal Development
Bespoke Framework Development
Integration
Payment Gateways
Dyamics, Salesforce, CRM
ERP, EPoS Systems
Shipping & Logistics
Time Management Solutions
Optimisation
Smart Search
User Management Modules
Ecommerce Personalisation
Extended Account Features
Custom Reporting Modules
Testing
UI & UI & UX Testing
Functional Testing
User Acceptance Testing
CMS Training
Hosting & Support
24/7 Monitoring
SLAs & Support Desk
SSL Secure Encryption
Shared/Dedicated Hosting Packages
Digital Marketing
Search Engine Optimisation
LiveChat Implementation
Lead Forensics Implementation
Email Marketing
Get in touch with us to kickstart your web project today.