PureNet helps brands grow online by designing, developing and integrating award-winning solutions using the World's #1 Ecommerce Platform, Magento.
---
Grow 3x Faster Than Competitors
PureNet delivers conversion-focussed Magento solutions that enable our clients to grow 3x faster on average than those on competitive platforms.
---
Magento 2 & Enterprise Solutions
Whether you are a growing retailer looking for Magento 2, or we well-established retailer looking to migrate to Magento Enterprise - PureNet has the expertise and experience to deliver your project.
---
Decades of Experiernce
The PureNet Magento Team has decades of experience in developing ecommerce solutions and has integrated with hundreds of leading software and solution providers.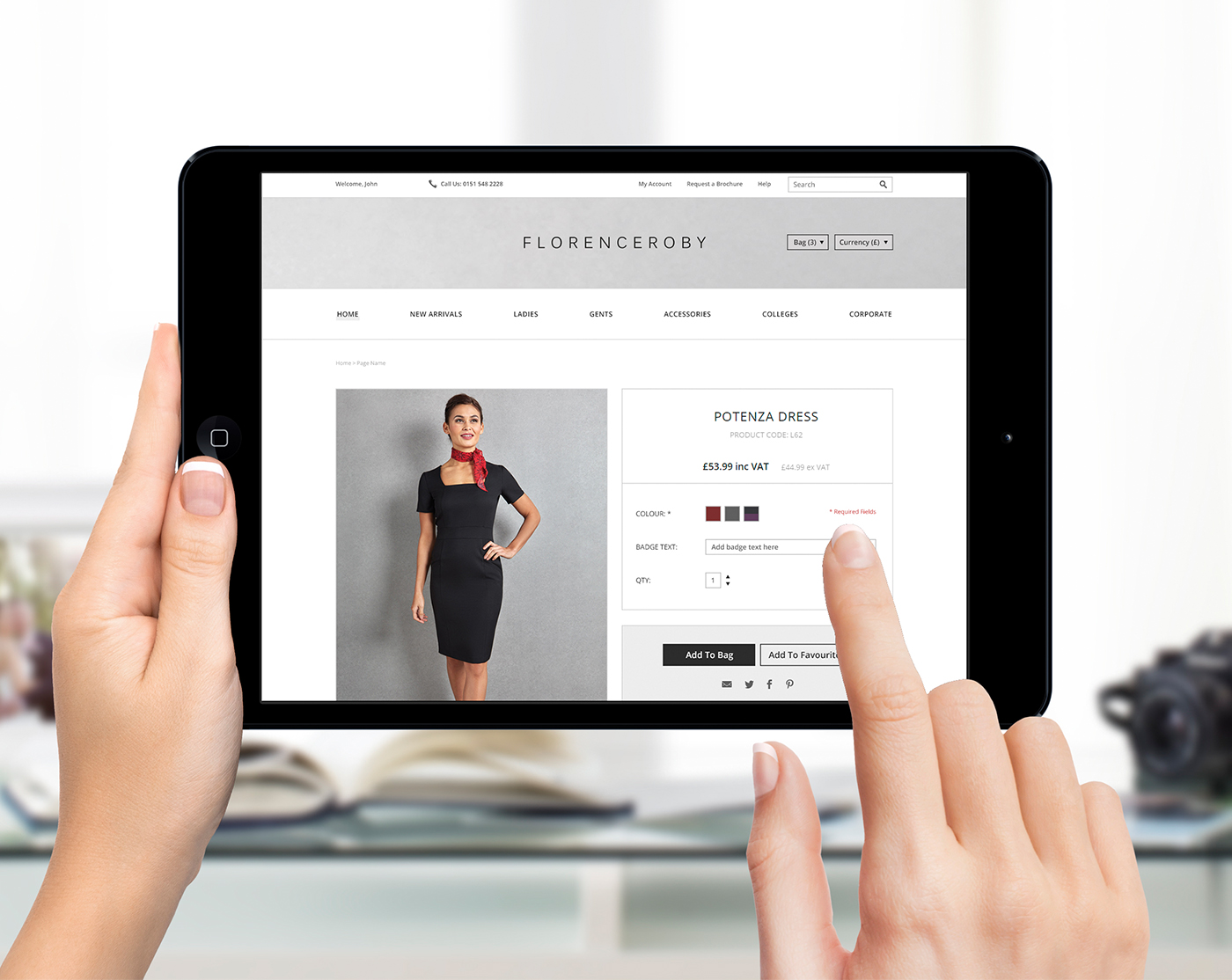 Creativity meets conversion
Magento Ecommerce Design
---
Have you outgrown our current Magento ecommerce solution?
Are you looking to maximise your online revenue with conversion-focussed website design?
Do you need to integrate your Magento ecommerce solution with your back office systems?
We have an experienced team of Magento website designers that can provide you with ecommerce solutions that increase online conversions, revenue and average order value. We have worked with many different sizes of business to SME to Enterprise, across all industry sectors. You can be safe in the knowledge that the PureNet team has the expertise to deliver your perfect Magento solution.
PureNet understands Magento's features and functionality, we also understand how to design a perfectly crafted ecommerce solution that will deliver engaging user journeys and increase online conversions, all whilst reducing your business costs. Our goal is simple – to ensure your customers thoroughly enjoy their shopping experience and become loyal customers that continue to convert.
Our Latest Magento Solutions
---
The Royal British Legion
Globally recognised charity, The Royal British Legion, sees online sales soar after delivering a new, fully integrated Magento ecommerce solution for its online Poppy Shop with PureNet.
Florence Roby
PureNet designed and developed a powerful Magento B2B ecommerce solution for Florence Roby, the premier supplier of luxury uniforms for the Hotel Spa and Beauty industry.
Specflue
PureNet delivered a powerful Magento B2B solution with SAP integration for Specflue, the UKs No.1 supplier of flue and chimney products.
Morleys
A single, powerful B2B ecommerce platform running 5 stores for Morleys, the specialist in furniture for educational establishments for over 80 years.
"From initial meetings to development of ideas for the look and feel of the new site through to launch, the team at PureNet were, and continue to be supportive, creative, professional and forthcoming with suggestions of how we can develop our site further."

"We chose the PureNet for its ability to manage complex product information, rich functionality and flexible front end. The ecommerce platform ties in with our entire operation, allowing for a smooth integration with all levels of the software, from sales through to order processing, fulfilment and distribution."

"I have lost count of the number of customers who have told me how intuitive and attractive they find the new site, directing them to where they want to go with the minimum of hassle. Christmas sales are well up, and all down to the new website without a doubt!"