Multisite Ecommerce for Leading UK Shed Retailer

Multi-site ecommerce with innovative features for one of the UK's largest suppliers of sheds and outdoor storage buildings to the public, Buy Sheds Direct.
www.buyshedsdirect.co.uk
The Challenge
---
Buy Sheds Direct commissioned PureNet to design and build a trading platform that could cope with high volume, multi-site B2C ecommerce. The solution would need to encompass all three of their websites; BuyShedsDirect, BuyDeckingDirect and BuyFencingDirect and needed to be in place to begin taking orders in their peak trading period in the Spring.
3 Sites
The solution was required to encompass three different websites.
Performance
The new solution needed to be capable of handling large amounts of traffic during peak periods and seasons.
Marketing Tools
The new solution required additional marketing tools such as product recommenders, A/B testing and advanced promotions.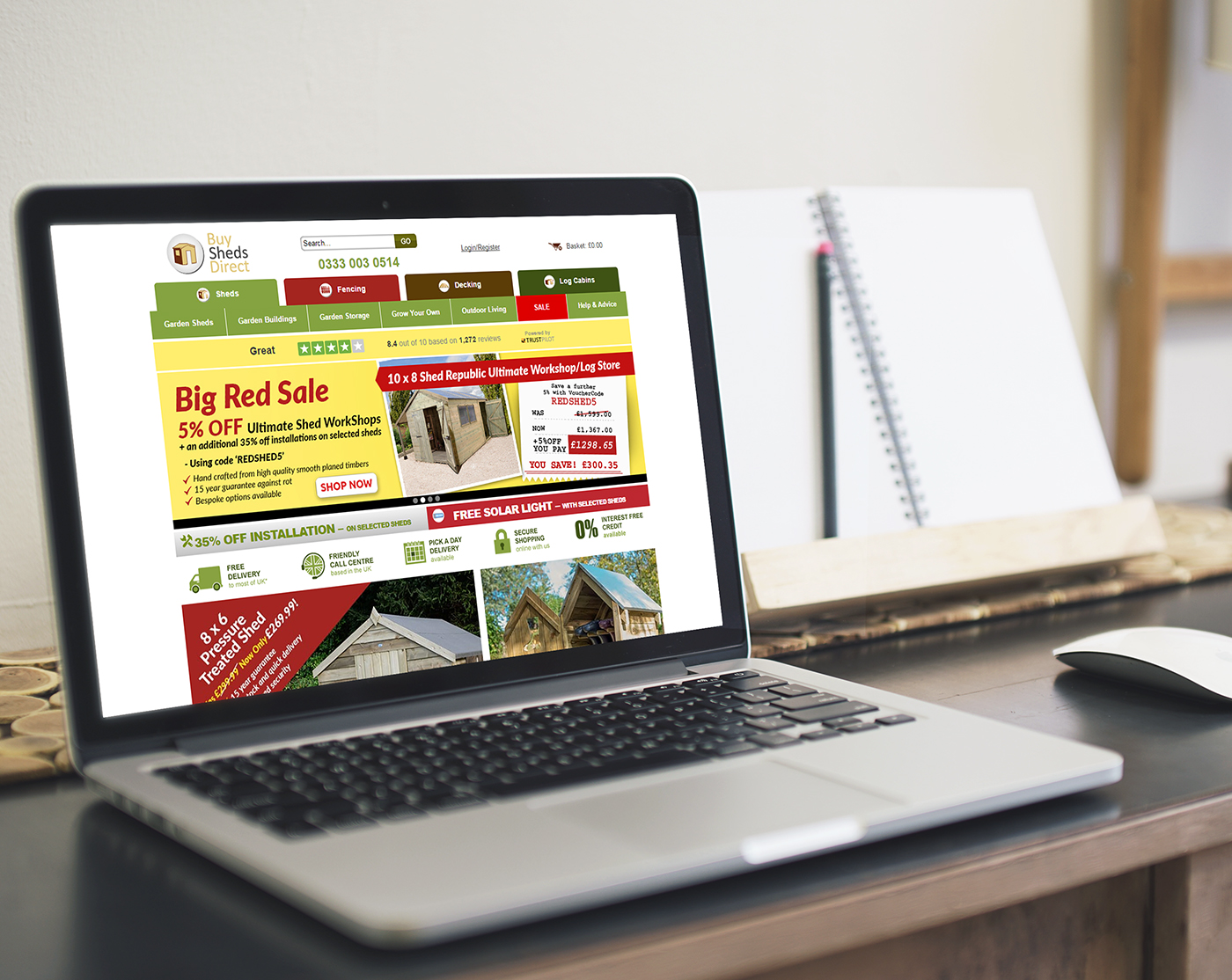 How PureNet Helped
The Project
---
The company's three sites incorporate a range of best practice merchandising functions to present thousands of products in the best possible way. Marketing tools, easily managed in-house, drive a host of up-sell and cross-sell features. When viewing selected products, multi-buy offers, complementary product options, free delivery and discounts are displayed to encourage increased spend. Powerful reporting tools allow the success and profitability of marketing activity to be closely scrutinised.
The sites feature built-in functionality for the company to do their own A/B and multivariate testing, which enables the company to simultaneously test different variations of the website's design in order to gauge the success of different page layouts and messages to ultimately maximise the value of each visitor.
Choosing PureNet for its cost effectiveness and impressive functionality, the websites were launched within a three month timescale.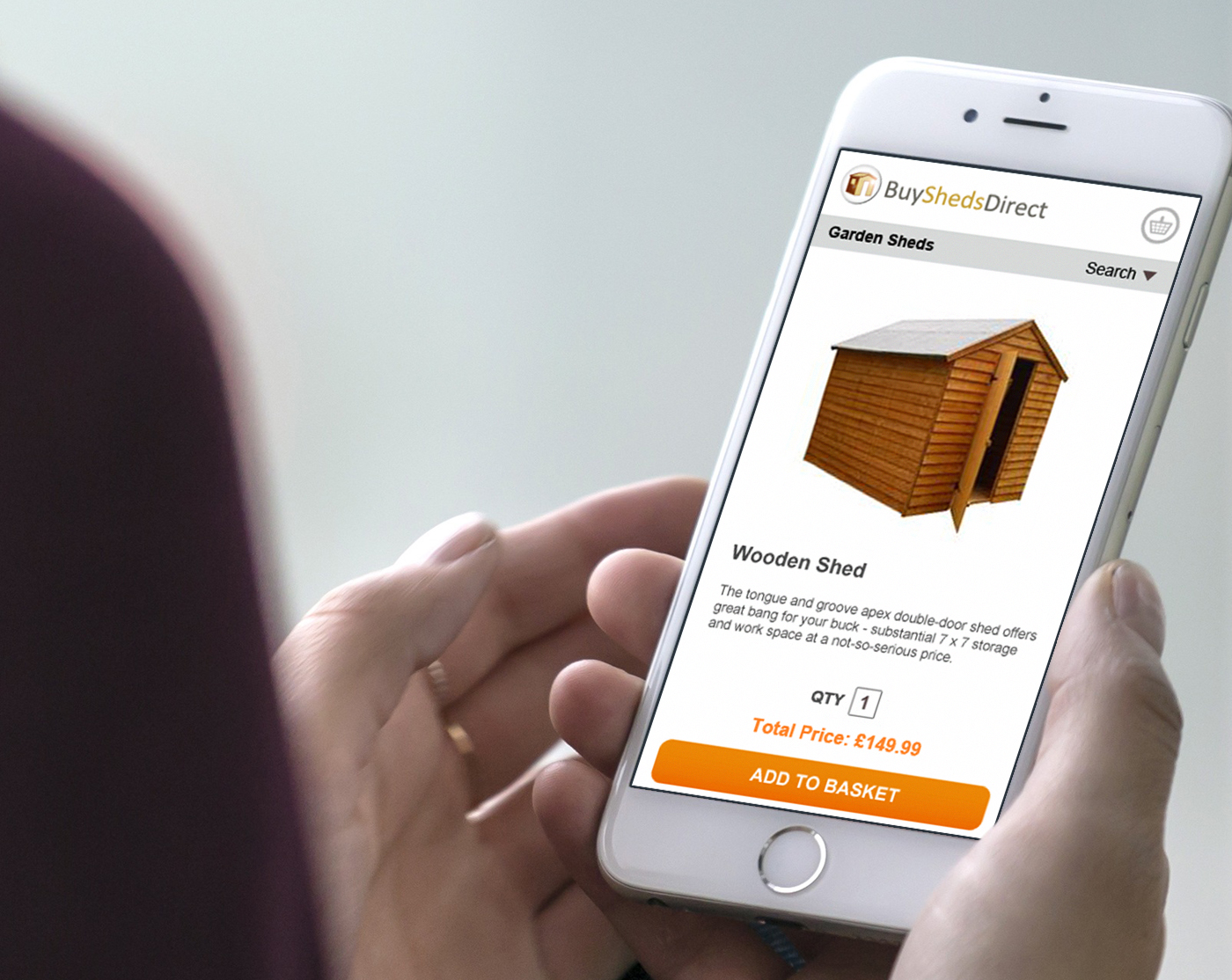 Outstanding growth
The Results
---
"PureNet has done a fantastic job with the Buy Sheds Direct portfolio of sites in understanding our original brief and keeping to our timescales. PureNet has helped us understand how to drive traffic to our site, but more importantly how we turn those visitors into customers. Overall we are really pleased with the way that the sites are working for us and the increased visibility they have given our business."
Managing Director, Buy Sheds Direct.
Building an industry leading business
The Statistics
---
11%
Increased AOV
Average Order Value has skyrocketed for Buy Sheds after implementing automated marketing optimisation .
24%
Increased Revenue
The new solution has led to a higher than anticipated increase in revenue year on year.
31%
Sessions
With three new sites, Buy Sheds' industry share has increased and its website visitors continue to grow.
133%
Increased Mobile Revenue
As a result of launching a mobile optimised solution BuySheds' mobile revenue has soared by 133%.
Grow your revenue with a new ecommerce solution