Streamline Your B2B Ordering System
Selling your products to businesses has never been easier
---
Your customers want your products, but is it easy for them to make purchases? Chances are, if your business doesn't currently use a Punch-Out system for your product catalogue, your customers potentially view the whole purchase and procurement process as quite long-winded. But we live in a digital-first age where customers in every sector prioritise efficient and intuitive shopping experiences, and B2B is no exception…
Punch-Out Systems
Give your customers exactly what they want
---
With a Punch-Out system, your business customers can use their existing procurement system or ERP systems to access your entire offering, removing the need for lengthy external sales processes and providing a huge array of powerful benefits to both the seller and the buyer. Punch-Out systems enable you as a B2B supplier to:
Display your products and services as you would on your existing sales website, but through your customers' existing procurement system or ERP system – this includes showing all of the vital content, including both product copy, specifications, images, and pre-negotiated pricing.
With regards to pricing, you may have alternative price points on products for different customers and clients – a Punch-Out system will display the correct, up-to-date pricing to your customers in real time.
You give your customers a one-click shopping experience that integrates seamlessly with their procurement system, letting you process orders quickly without the hassle of extensive contact and operations.
Punch-Out systems let you personalise the shopping experience of your customers with tailored up-sells/cross-sells, branding and more.
You can provide accurate stock levels at all times without having to manually inform your customers/clients – the system can simply update as your back-office system does and display your inventory in the Punch-Out portal.
These systems provide vast savings for both you, the supplier, and your customers – you're able to sell more products and keep your customers happy due to the fact that they have a much easier time ordering stock without frustration 24/7.
If you want to learn more about Punch-Out systems, talk to us – we're experts in B2B ecommerce, and we're happy to give you the guidance and information you need.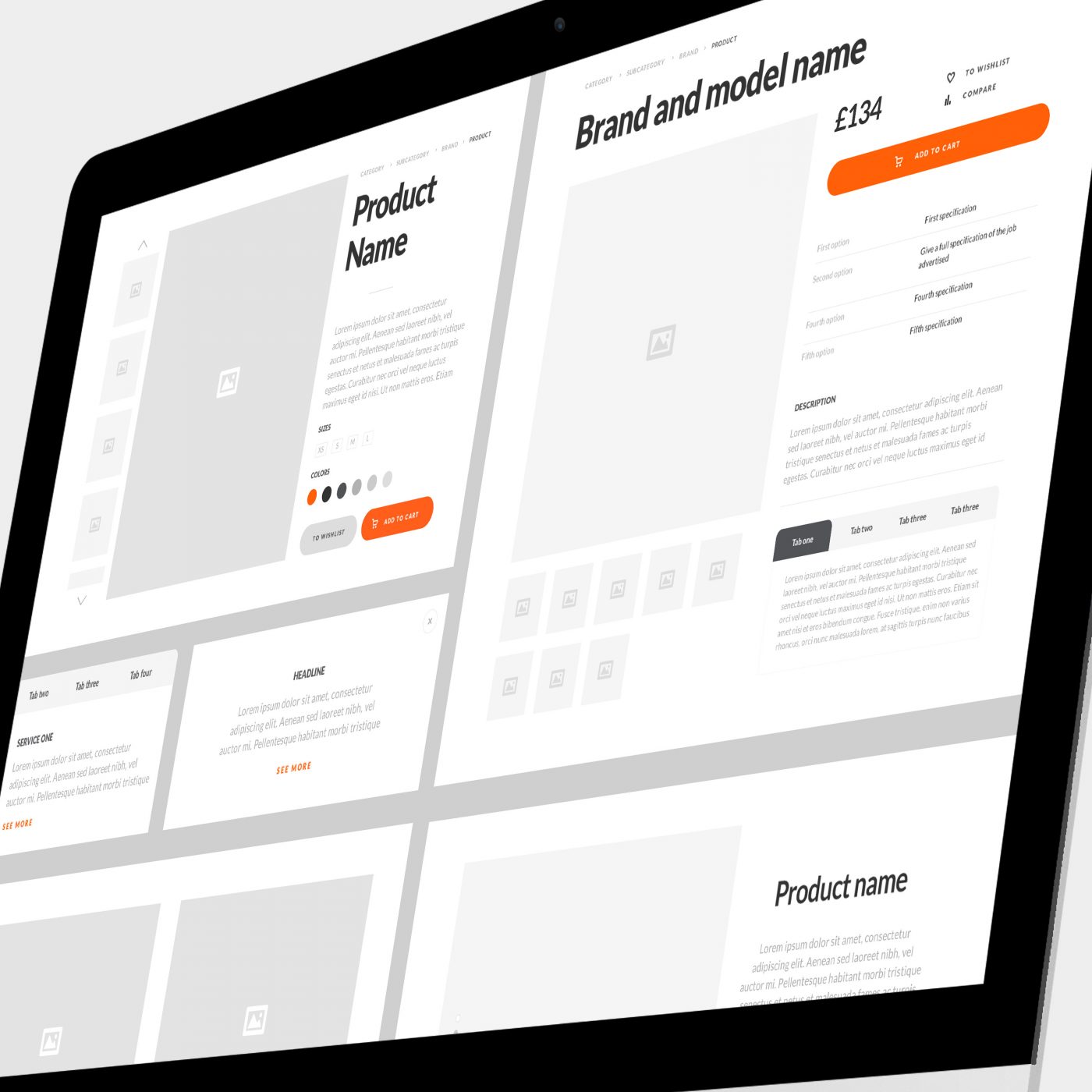 But what actually is a Punch-Out system?
---
A Punch-Out system (or Punch-Out catalog/website/portal) is an efficient, effective and engaging way for buyers to access a supplier's inventory and web services through their own procurement application.
It essentially works in the same way as an ecommerce website, but it has the unique ability to communicate with procurement systems (such as Coupa, Proactis, and Parabalis) and ERP systems such as SAP, Sage and Microsoft Dynamics, and many more including bespoke solutions.
These procurement systems are a vital aspect of countless businesses, and a Punch-Out website can work seamlessly within these systems to significantly streamline the entire buying process.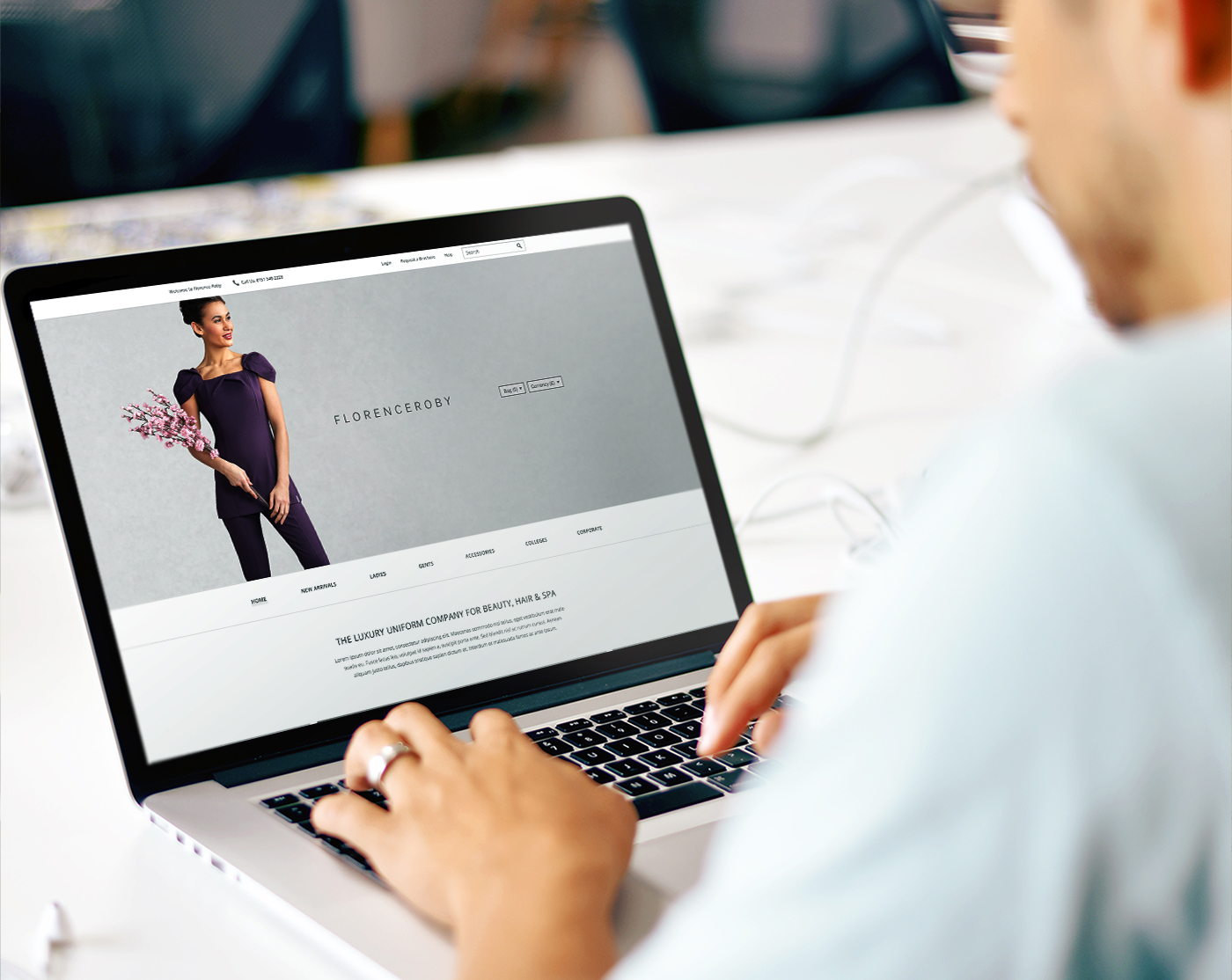 How we can provide the perfect Punch-Out solution for you...
---
We specialise in providing bespoke web solutions in the B2B sector. We've worked with some of the biggest brands and enterprises across a diverse range of industries, including Mitie, Amcor, Bourne Leisure, Tata Steel and Balfour Beatty
We pride ourselves on the fact that we have an established, experienced team with decades of experience between every single member that enables us to deliver services and solutions that transform business operations. Punch-Out systems are no exception, and we can provide your organisation with a Punch-Out portal that meets your exact needs.
Whether you're running a website built with a leading platform such asa BigCommerce, Shopify or Magento Punch-Out system, or an entirely bespoke solution, we can work closely with you to create the ideal solution for your business.
Ready to transform the way your customers buy from you? Get in touch with us today.