Don't miss out! Be the first to hear about Magento updates in your inbox!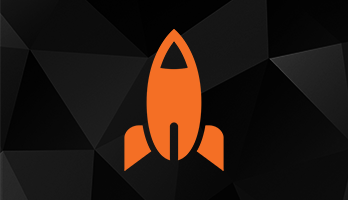 11th APRIL 2017
Release
Magento releases the latest version of the 2.1.x branch, 2.1.6
This release contains performance improvements and bug fixes including improved performance of the Category page, optimized image resizing, improved performance of layered navigation and minimized indexing operations after product import as well as more functional fixes and enhancements.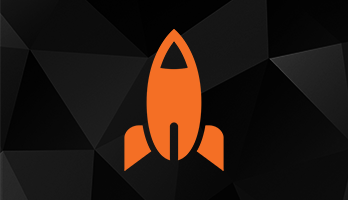 5th APRIL 2017
Release
Magento Reveals Product Enhancements at Imagine 2017
Last week over 2,700 attendees across 50 countries joined together in Las Vegas to attend Magento Imagine, a place to get inspired and educated about the Magento platform while collaborating and having fun. During Imagine, Magento took to the stage to reveal its latest product enhancements to its flagship Magento Commerce Cloud and new product launches.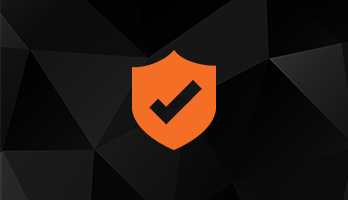 6th FEBRUARY 2017
Security Patch
SUPEE-9652
Magento has released a new security patch 'SUPEE-9652' which, along with upgrading to Enterprise Edition 1.14.3.2 and Community Edition 1.9.3.2, addresses the possible Zend library vulnerability. Patches and upgrades are available for the following Magento versions: Enterprise Edition 1.9.0.0-1.14.3.1 and Community Edition 1.5.0.1-1.9.3.1.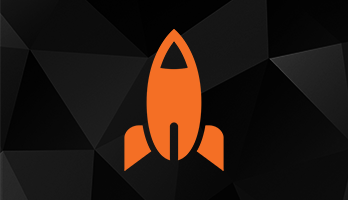 2nd FEBRUARY 2017
Resource
Magento Launches a New Developer Blog
The new Developer Blog is, according to Magento 'The place for developer-focused news direct from the source', allowing developers to quickly find and comment on a feed of information and updates. The blog is essentially a new forum located in the Magento Community where technical questions can be asked and answered by us Magento techy kind!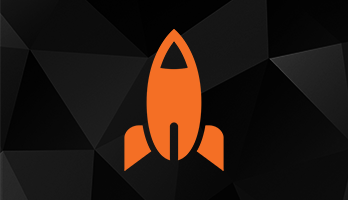 23rd January 2017
Release
Magento Rebrands its Analytics Engine to Magento Business Intelligence
Back in August 2016, you might remember that Magento acquired RJMetrics with an aim to provide more metrics and business intelligence to merchants using the platform. Today, Magento has announced a rebrand – Magento Analytics is now Magento Business Intelligence. The software allows merchants to consolidate multiple data streams into a single cloud-based data warehouse.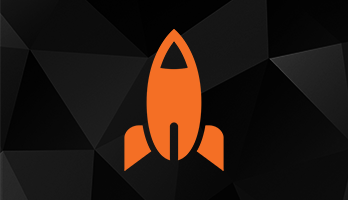 14TH DECEMBER 2016
Release
Introducing Magento 2.1.3 and Magento 2.0.11
Magento has released two software updates to its Magento 2 platform that are focussed on 'getting the details right' and enhancing shopping experiences. A large part of the release has been dedicated to introducing new payment functionality from PayPal and Braintree including saving PayPal accounts, 'last payment methods' on guest checkout and branding credit card statements with your company name.
Further updates include increased storefront performance, enhanced performance in the processing of large catalogs and two new web API endpoints in the sales module that allow you to process refunds from an order or invoice. Thanks, Magento!
The release also brings with it a whole host of fixes and general enhancements.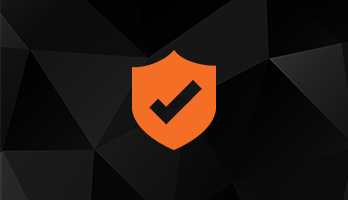 11th October 2017
Security Patch
SUPEE-8788
Magento's SUPEE-8788 security patch addresses a number of different potential vulnerabilities including – Zend framework and payment vulnerabilities, adds extra security measures to the import/export functionality in Magento, ensures sessions are invalidated after a user logs out, fixes a potential bug that could lead to a customer's wishlist being deleted.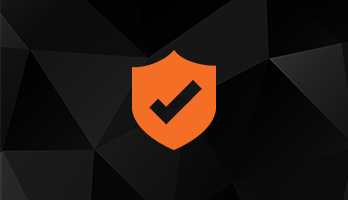 23rd FEBRUARY 2016
Security Patch
SUPEE-7405
We highly recommend that all users either install the SUPEE-7405 v1.1 patch bundle, or upgrade to Magento Enterprise Edition 1.14.2.4 or Magento Community Edition 1.9.2.4.
You must install the SUPEE-7405 v 1.0 patch before installing the SUPEE-7405 v 1.1 patch bundle if you are running a version of Magento Enterprise Edition prior to 1.14.2.3 or Magento Community Edition prior to 1.9.2.3.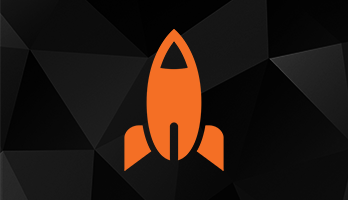 23rd June 2016
Release
Magento Enterprise 2.1 is launched!
Enterprise Edition 2.1 comes fully loaded with Elasticsearch, cutting edge site search technology that turns shoppers into buyers. This search engine supports 33 languages out-of-the-box and lets you set 'stop words', search synonyms, and attribute weighting to deliver highly relevant search results. It's also designed to handle large catalogs and can easily scale to support enterprise and fast-growing merchants. Configuring Elasticsearch is easy, so you can start seeing results right away.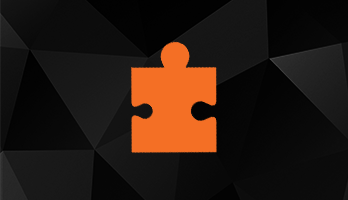 19TH APRIL 2016
Release
Magento Marketplace is Live
In case you missed it (we're not sure how you would!) Magento announced the launch of Magento Marketplace, what they call 'the next generation' extension marketplace! The Marketplace includes over 700 extensions that have all passed through rigorous Technical, Marketing and Business value reviews by Magento to ensure they are of the highest quality offer true business benefits.
Read our blog to find out some of our favourite Magento Marketplace extensions!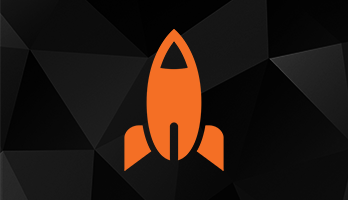 17TH November 2015
Release
Magento 2.0 is Now Available!
We've waited, we've read about the new features, we've had chance to peek at the new dashboard and architecture but now… Magento 2.0 has finally been released – and trust us, it was worth the wait!
So, what's new? Magento 2.0 is fully focused on delivering an enriched, seamless buying experience. It's all about the customer – advanced responsive design support, faster load speeds, integrated media and an all-new customisable checkout.