A Secure Legal Portal to Support £380m Turnover

Design and development of a bespoke, fully secure replacement car hire portal for Auxillis, part of Redde plc, which specialises in accident management support, legal services, fleet management and policy fulfilment services.
www.auxillis.com
The Challenge
---
Auxillis was looking for a technology provider to partner with on a project to develop a new online self-service platform for its clients.
Compatible
The platform needed to be browser agnostic, accessible from mobile platforms and is DDA (Disability Discrimination Act) compliant.
Flexible
Auxillis required a portal that would provide a service that can effectively run independently but has the ability to integrate.
Secure & Integrated
The portal was required to display legal information and therefore had to be fully secure. The portal was also required to be integrated with Proclaim Management Software.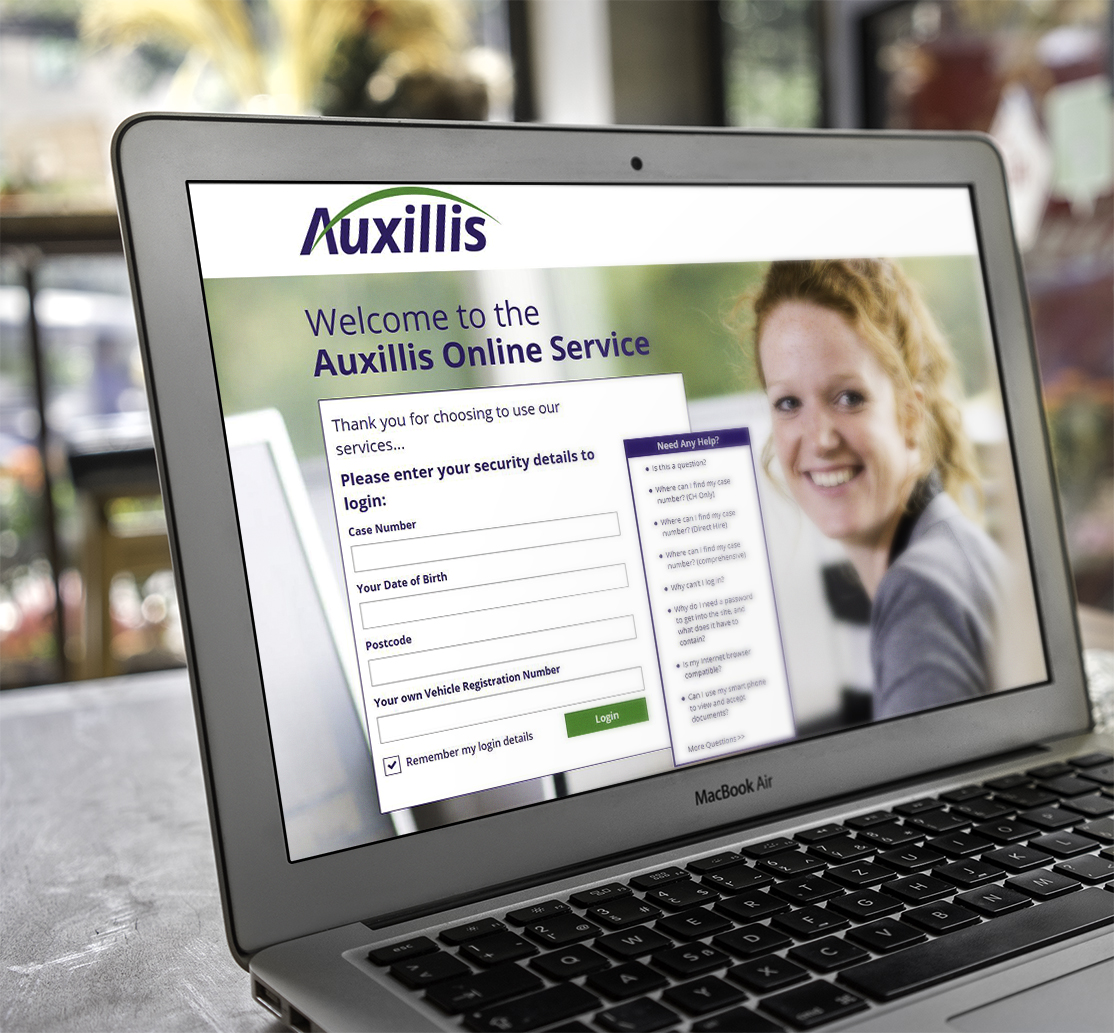 How PureNet Helped
The Project
---
PureNet's solution delivered a secure portal for Auxillis' customer base which provides convenient 24/7 access to customers and providers.
The service is an online platform with interactive capabilities and has improved customer interaction; allowing Auxillis to keep them fully updated with every step of the repair and hire process.
The platform delivered by PureNet allows analysis of the complex agreement process and permits Auxillis to produce a simple and seamless user journey to make the sign-up process easy to use with reduced need to contact the help line for assistance.
Detailed user tracking is included to allow the customer representative to know exactly where the client is in the user journey and what they have done to get there.
The solution is:
Robust enough to work with a high volume of cases and able to work even when the back-end case management system is down for maintenance
Fully secure and not be accessible to the public without a secure login
Integrated with Proclaim Management Software
PureNet was also tasked with proudcing sensitive graphic design to give confidence and instil trust in the solution.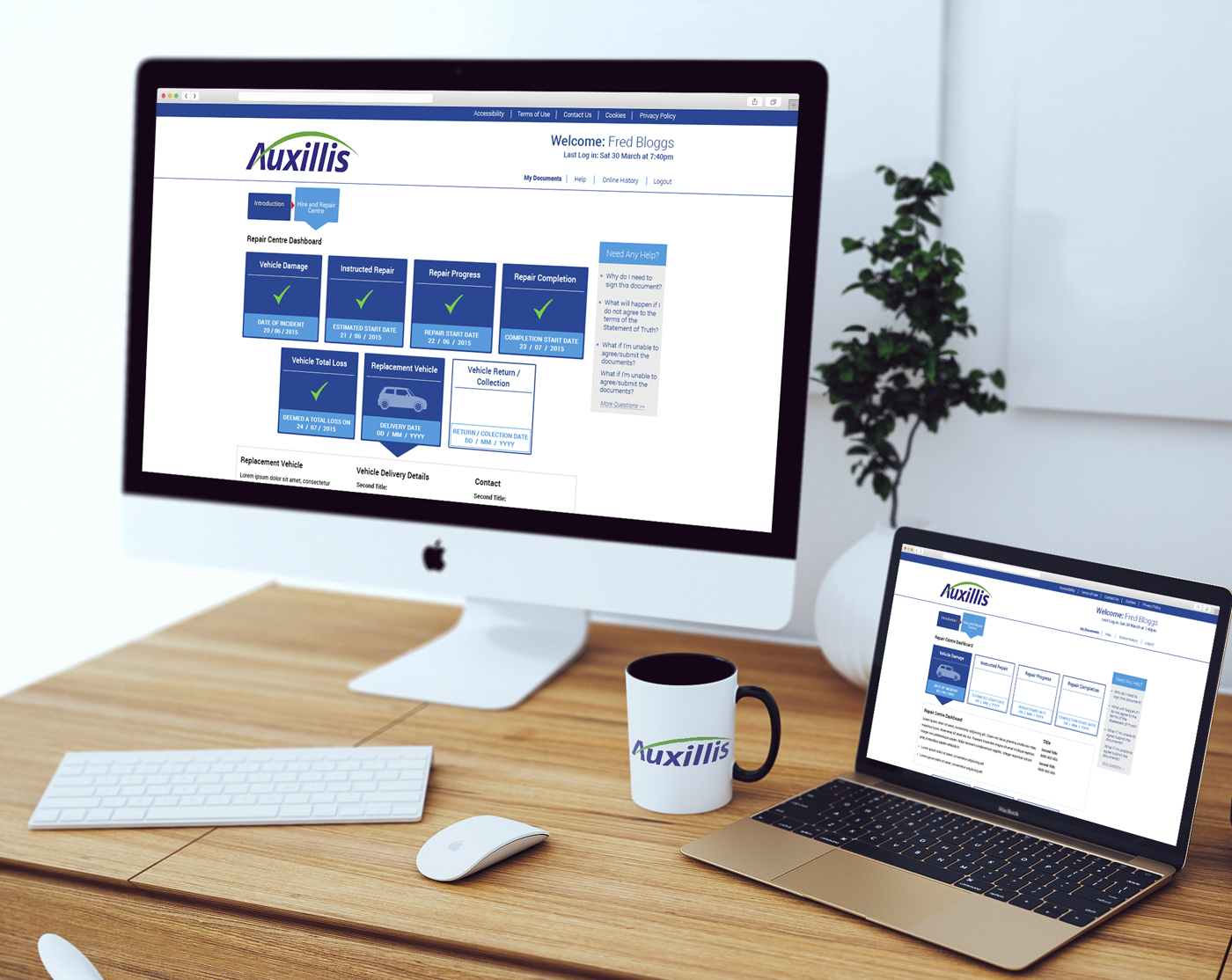 A Robust, Secure bespoke portal
The Results
---
"Auxillis is delighted with the customer portal provided by PureNet. The initial customer feedback we have received has been positive and the online functionality we can now deliver for our customers is much more effective and in line with their needs." Andrew Langford, Chief Information Officer, Redde plc.
The platform has reduced helpdesk calls to the Auxillis call centre by 78%
Feedback from customers and providers has been extremely positive
The platform allows for full user journey reporting
PureNet's customer portal solution provides an extension to its customer service
Time Saved, Revenue Generated
The Statistics
---
-78%
Reduced Helpdesk Calls
The platform has reduced helpdesk calls to the Auxillis call centre by 78%.
24/7
Secure Access
The portal provides convenient 24/7 access to customers and providers.
100%
Client Satisfaction
The new portal means Auxillis has complete control over its automated business processes.
99.9%
Uptime
The new portal solution is robust and has acheived impressive uptime rates during high traffic periods.
Optimise your business processes with a bespoke portal.