B2B & B2C for Global Elite Cycling Brands

Innovative B2B and B2C integrated ecommerce solutions for Saddleback, the number one distributor of performance road and MTB cycling products to the UK industry.
www.saddleback.co.uk
The Challenge
---
Saddleback wanted to replace their existing brochureware site, deliver a class-leading multi-site content management system (CMS), and secure login B2B eCommerce portal to allow dealers to buy and manage their account online.
B2B
Saddleback required an integrated B2B solution to allow dealers engage with the brand and purchase online.
B2C
As well as providing a solution for Saddleback's business customers, the company's brief included the requirement to provide a B2C eCommerce environment for the general public to purchase selected items.
Integration
Saddleback's solution incorporates full integration to SAP providing an efficient workflow that complements the company's existing business processes.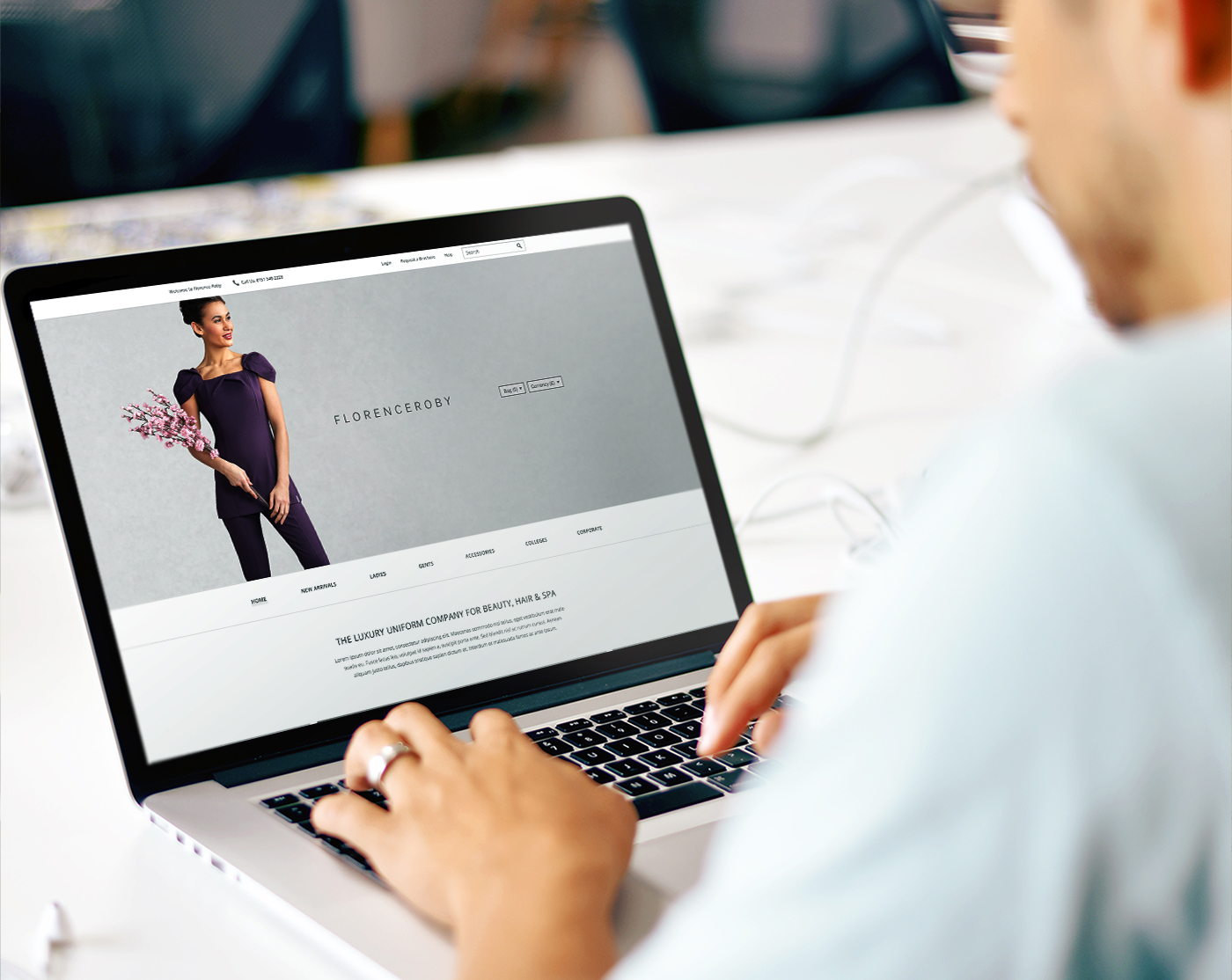 How PureNet Helped
The Project
---
Saddleback's online offering is a key aspect of their strategy going forward, encompassing a B2B portal with customer-specific pricing; a distinctive B2C offering, and additional brand-specific lifestyle sites, all offering the ability to connect directly to their customers and help drive sales. PureNet's eCommerce platform has provided Saddleback with a flexible, powerful and scalable solution which offers an immersive online experience.
The solution delivers a number of benefits to the business, including integration to the company's data and complex back office systems, including the company's Enterprise Resource Planning (ERP) system.
Saddleback's solution incorporates full integration to SAP providing an efficient workflow that complements the company's existing business processes.
In addition to the main B2B and B2C websites, Saddleback has launched further "lifestyle" sites, starting with the multi-currency enabled Castelli Cafe, featuring functionality to enhance and augment the main Saddleback website and brand name.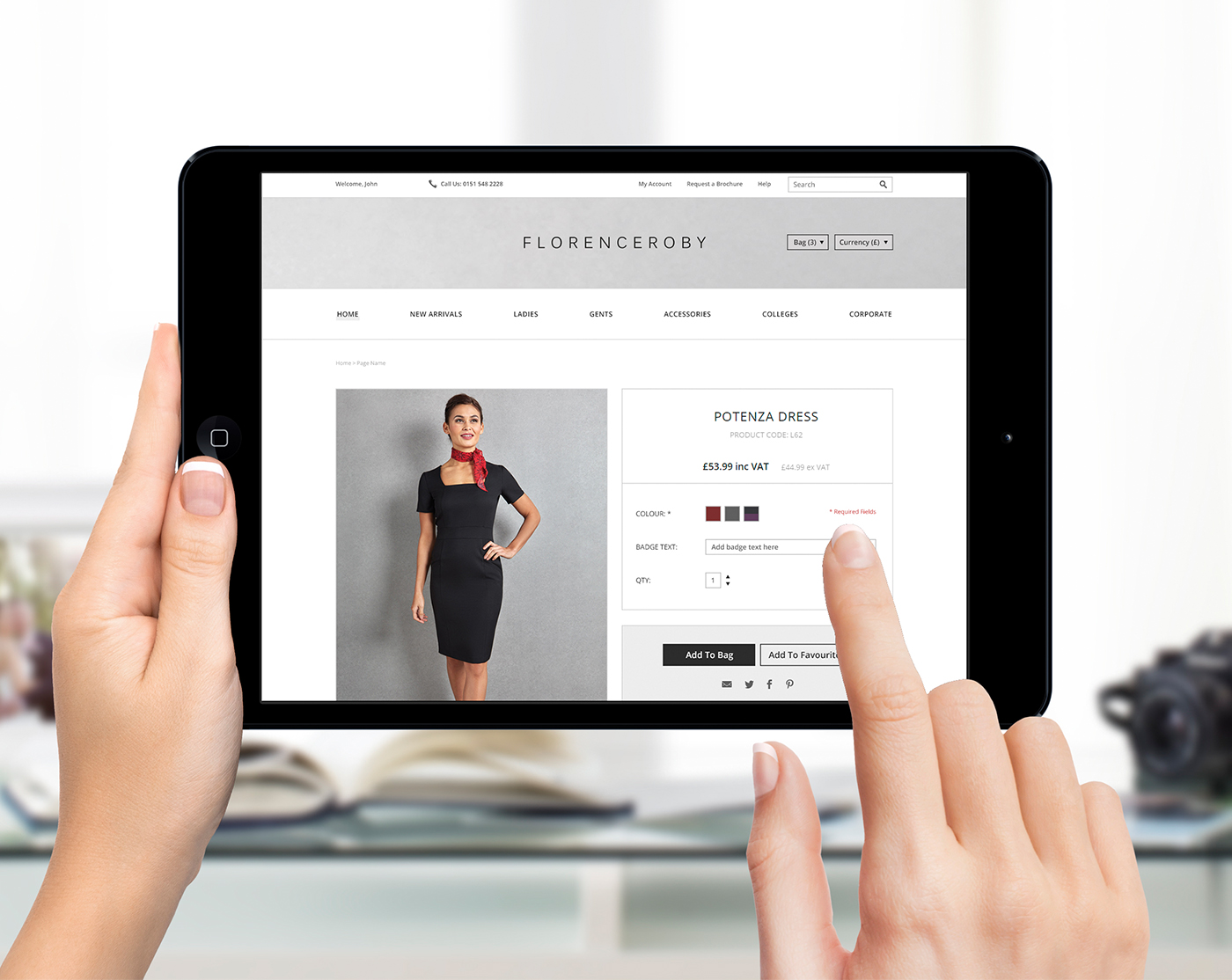 The Most Successful Year
The Results
---
"We wanted to achieve something different with the design of the Saddleback sites that reflects our unique proposition in the marketplace. From initial meetings, to development of ideas for the look and feel of the new site through to launch, the team at PureNet were, and continue to be supportive, creative, professional and forthcoming with suggestions of how we can develop our site further." John Wager, IT Manager, Saddleback.
Saddleback has seen a dramatic increase in web orders
Conversion rates across all three sites rose to 6%
Turnover from the website now in the hundreds of thousands
The organisation has seen an increase of 28% in visitor numbers
Growth for The Legion
The Statistics
---
46%
Increased Conversion Rate
The Poppy Shop has seen an impressive increase in conversion rate.
205%
Increased Revenue
The new Poppy Shop website has generated a whopping 205% increase in revenue.
6%
Average Order Value
The Poppy Shop's advanced merchandising features have led to an increase in AOV.
408%
Increased Mobile Revenue
The responsive design and user experience has led to a significant increase in mobile revenue.
Find out how we can help you