Providing your customers with a portal empowers them. What's more, giving them the tools to help themselves reduces your own overheads and costs. This could be getting your customers to fulfil a task without human intervention. Or allowing them to access important information out of hours.
So it's a case of win-win. Right? But that's all very well coming from a portal provider like PureNet. What I'm guessing you'd like to see is see some meat on the bone and practical illustrations as to why this is the case. Ok, let's take a look.
One: Lower your costs
Your people make your business. They're what makes it tick and they're the ones who make the money. But they're an expensive resource. You want them to be doing positive things to generate revenues, not wasting their time on tasks that can be automated or completed by customers. PureNet client Auxillis managed to reduce support calls by 78% through a successful implementation of a self-service portal.
Two: Target new demographics
Millennials are an increasingly large part of the demographics of this country. Globally, millennials have outnumbered baby boomers for more than a quarter of a century and their spending power is set to overtake generation X by 2020 and will continue to rise (Financial Times). They also use a range of devices. According to a Microsoft white paper (State of Global Customer Service Report) 79% of millennial respondents have a more favourable view of brands that offer a mobile-responsive customer support portal.
Millennials want a different way of engaging with your business. They want to engage with technology. Not the phone. They want to interact using technology and provide feedback without dialling a number. By giving them the tools you'll reap valuable rewards with this important grouping.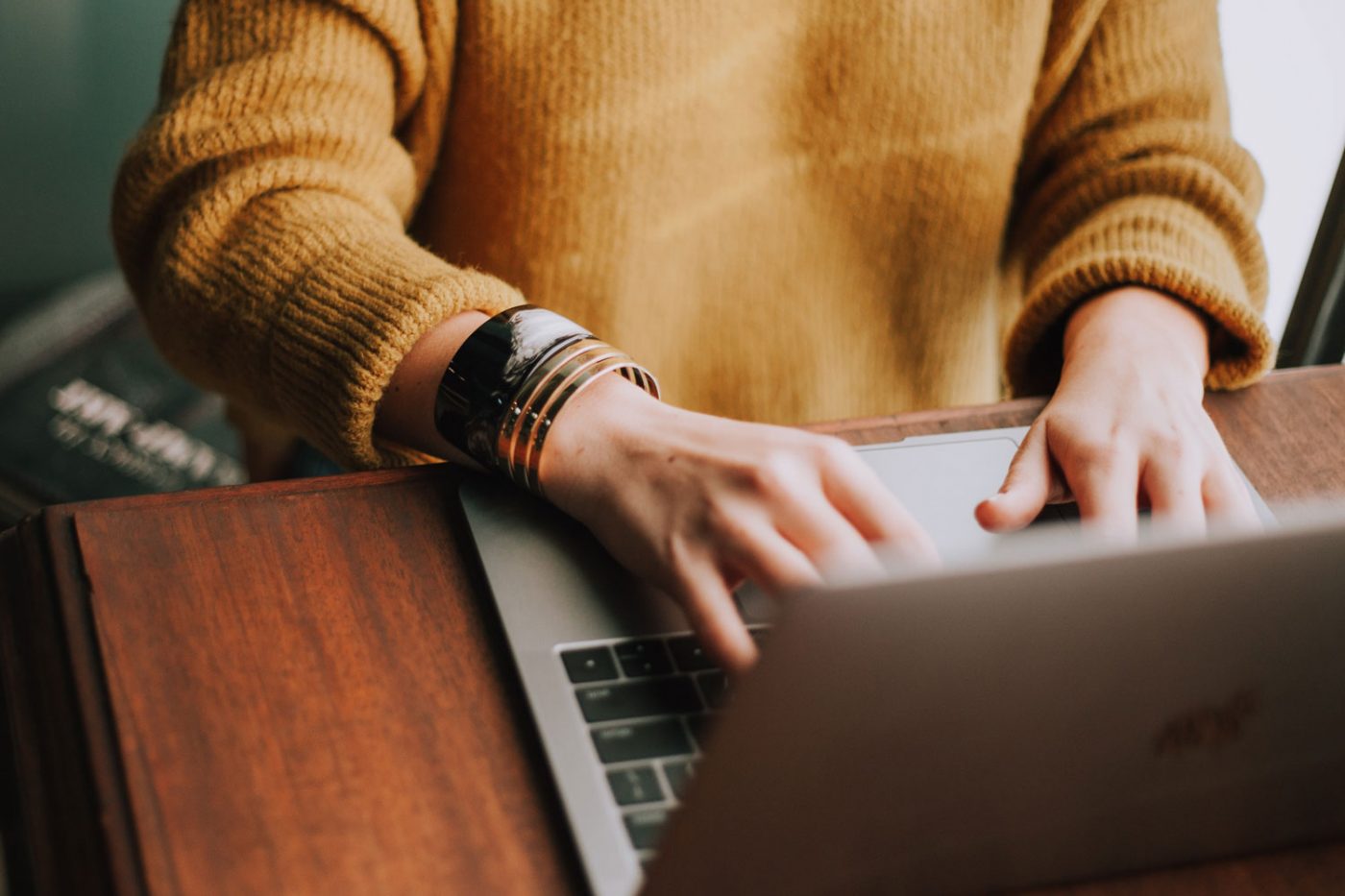 Three: Meet your clients' expectations
According to Microsoft in their white paper (see above) more than 50% of customers have said they have stopped doing business with a company because of poor customer service. By not offering a customer self-service option contributes to this troubling statistic.
Now, no one is advocating throwing the baby out with the bath water. A customer portal, such as PureNet customer Haven Power's Customer Portal should rather be part of a wider customer service strategy that offers a seamless omnichannel experience. You need to give your customers options. Self-service portals inform and empower customers by giving them with the toolkits and data they need to resolve many common issues themselves. As a result, you'll find your customers will be better equipped to use your products and services to their fullest potential and they will enjoy a better experience overall.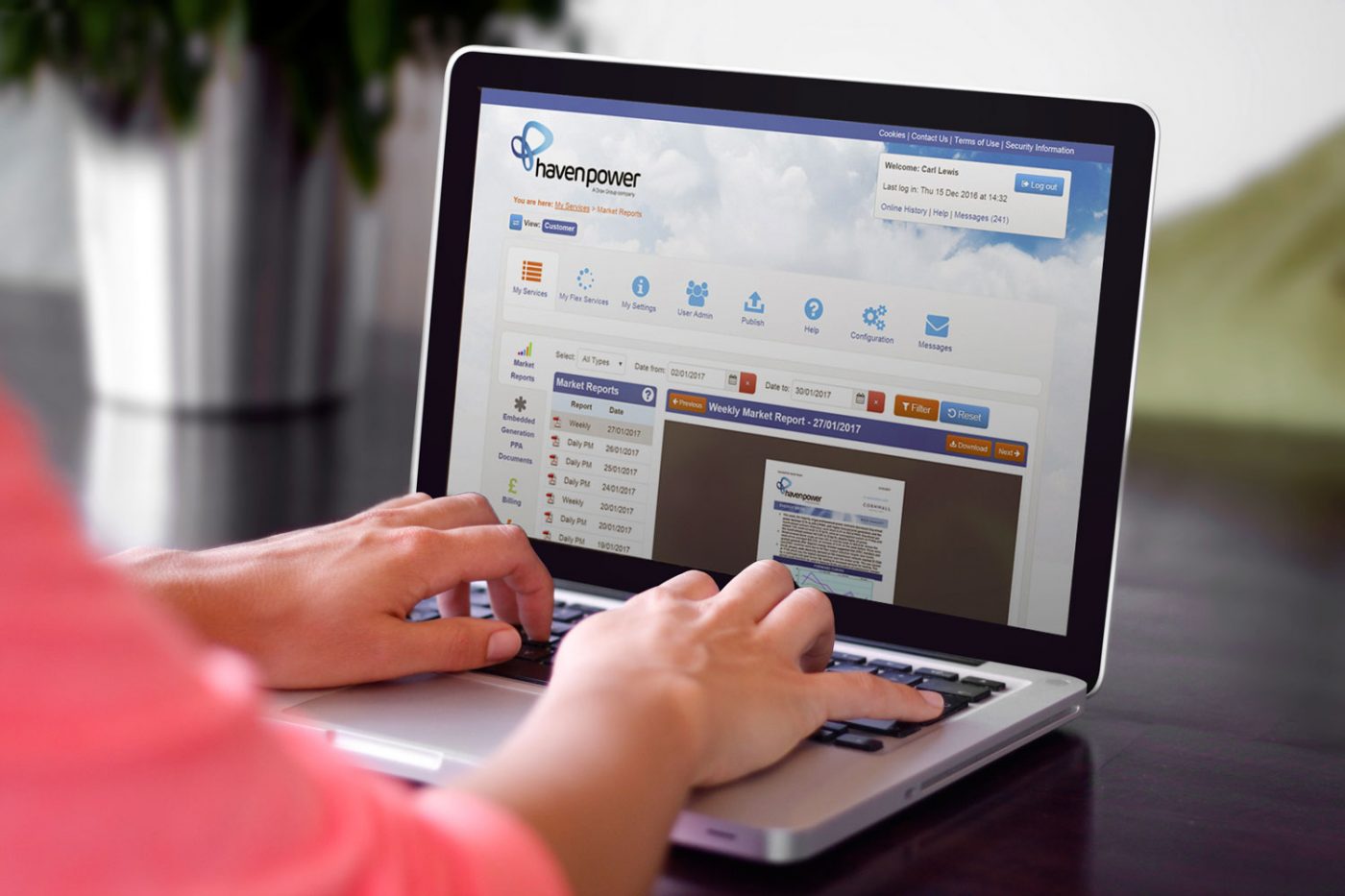 Four: 24 x 7 x 365 access
When you offer your customers access to your customer portal you're not only giving them a better experience. You're opening your office hours 24 x 7 all year round without the extra cost. Being able to interact with your business is hugely liberating. They can make things happen and get answer to their questions without having to wait- a massive benefit in these days of instant online gratification. Plus, your business is working for you while you and your staff have clocked off for the day and are watching TV, eating dinner or getting some well-earned sleep
Five: You keep hold of your clients
Everyone knows it's easier to retain customers than to acquire them. Giving customers the power to solve problems on their won is crucial to keeping them. In fact, according to a report by Aspect Software, 73% of customers want to solve product or service issues on their own. According to the same report People actually hate speaking to customer service reps so much so that 91% of customers prefer to use the internet to find a solution themselves meaning this is a key ingredient in holding on to your loyal customers.
Six: Customer communication
When it comes to engaging with your clients it's safe to say communication is king. This is easier said than done so it's always worth exploring better ways to interact with your client base. A customer portal is an ideal mechanism to get in touch with your customer base. You can provide messaging, alerts and use automated emails, text massages, in-portal alerts, and even live chat systems sot pass on communication to your clients so that they are talking to your business, if not your staff, 24 hours a day.